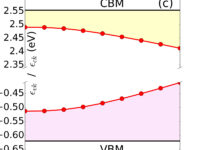 I first generate the yambo input file yambo_ph -g n -s p -V qp Then I set the temperature with the flag BoseTemp. I will name this input file accordingly –>yambo_${T}.in It is possible to get the HAC…
Read More »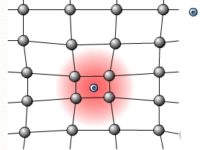 Here I show step-by-step how to use Quantum Espresso to calculate phonons and electron-phonon matrix-elements on a regular q-grid, with the final aim to allow Yambo to read these databases and calculate the temperature dependent correction to the…
Read More »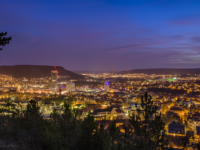 We are delighted to announce that the 24th ETSF Workshop on Electronic Excitations: Light-Matter Interaction and Optical Spectroscopy from Infrared to X-Rays to be held in Jena, Germany, from 16-20 September 2019 is now open for registration! Deadline…
Read More »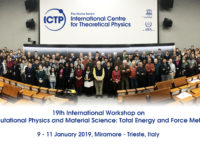 First time for me at this conference. The diversity of subjects, 3 researchers awarded of ICTP prizes and nice people make these 3 days memorable. On top of that I presented my poster and at lunch time I…
Read More »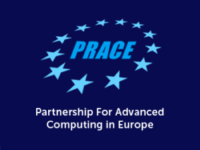 Our Prace research project OPTEL2D "Opto-electronic properties of 2D Transition Metal Dichalcogenides with DFT and post-DFT simulations" has been accepted, and we got 49.5 million core hours on Marconi – KNL. Here the project description: "Two-dimensional…
Read More »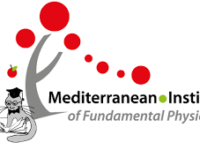 Last week I had the pleasure to participate to the March Meeting of Mediterranean Institute of Physics. This is an institute who gathers several brilliant theoretical and experimental physicists, even pupils of Noble Prize laureates. I was invited…
Read More »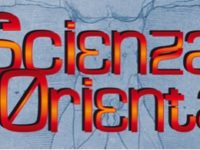 For the first time I took part at this event organized by the Faculty of Science of Tor Vergata University. Exciting experience, speaking about butterflies wings color, geckos and cohesion-decohesion forces, shape memory metals. Here the presentation.
Read More »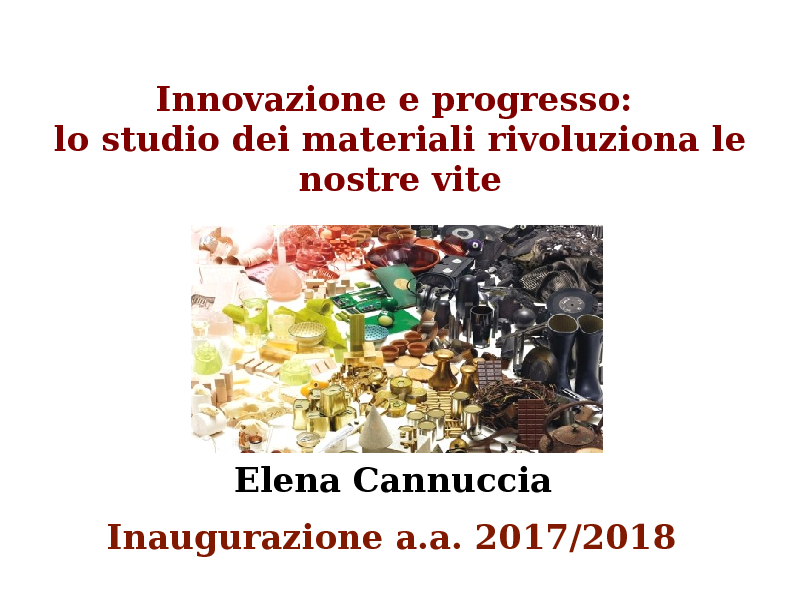 Today I had the pleasure to inaugurate the academic year in the Aula Magna Gismondi of the Science Faculty. It was an honor for me, because I studied in this University and also got the PhD diploma. I…
Read More »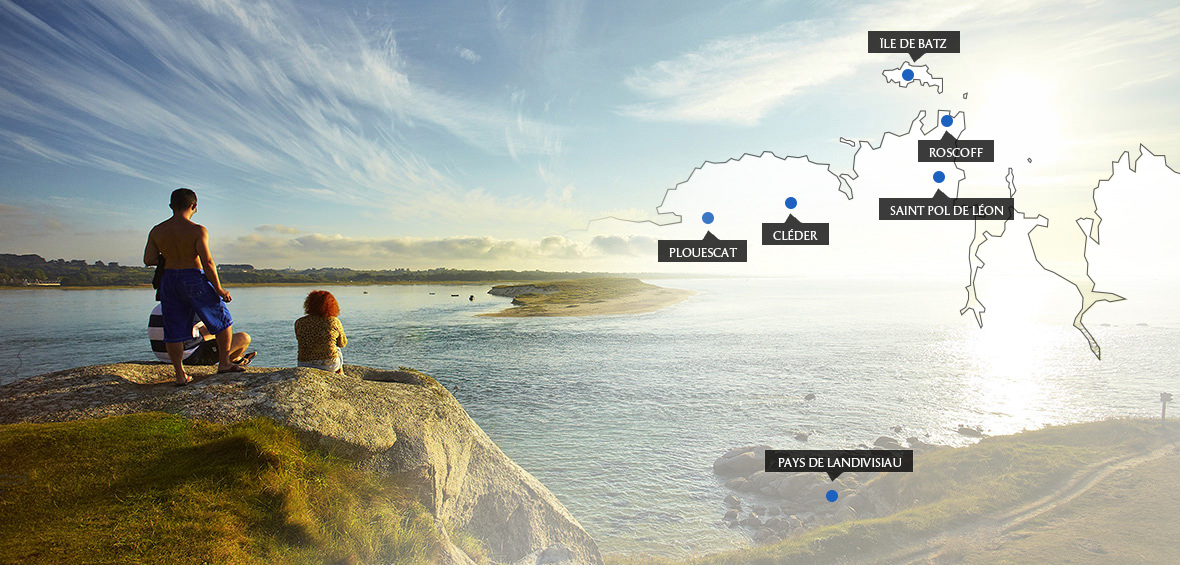 We are organizing the first meeting of the GDR-REST (from May 23rd to 27th).   Here the website for any details. The GDR-REST aims to bring together different communities of theoretical spectroscopy which are/were historically separated, but unified…
Read More »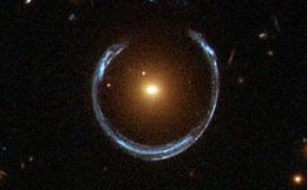 Une conference qui pourrait vous interesser. Le sujet est exactement celui des TPs.
Read More »