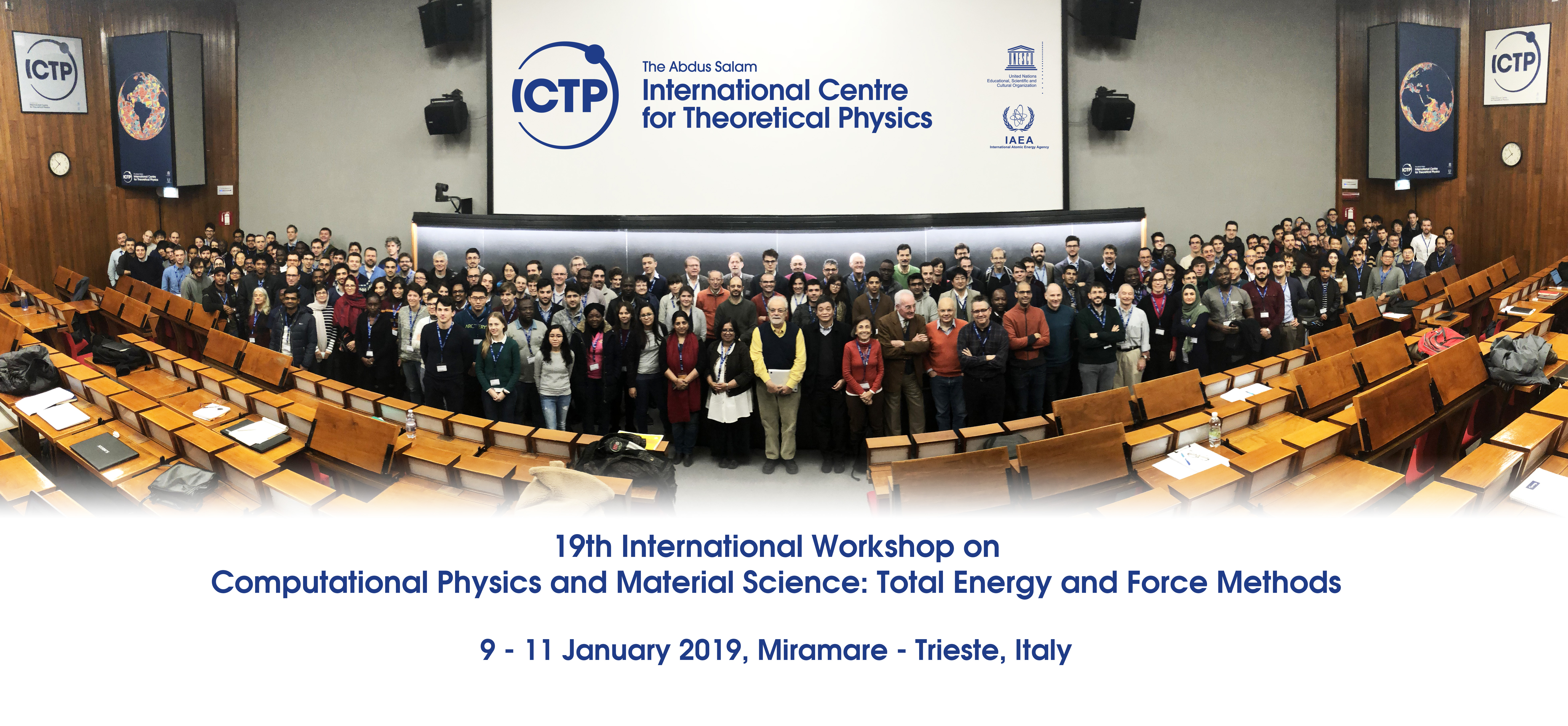 First time for me at this conference. The diversity of subjects, 3 researchers awarded of ICTP prizes and nice people make these 3 days memorable.
On top of that I presented my poster and at lunch time I visited La Risiera di San Sabba.
This place deserves a visit. The best would be to be alone, like I was, alone in this silent but vibrant place.