The workshop is over, a nice souvenir of those intense days.
Read More »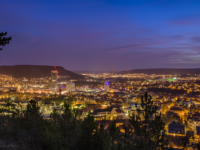 We are delighted to announce that the 24th ETSF Workshop on Electronic Excitations: Light-Matter Interaction and Optical Spectroscopy from Infrared to X-Rays to be held in Jena, Germany, from 16-20 September 2019 is now open for registration! Deadline…
Read More »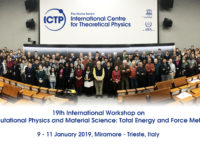 First time for me at this conference. The diversity of subjects, 3 researchers awarded of ICTP prizes and nice people make these 3 days memorable. On top of that I presented my poster and at lunch time I…
Read More »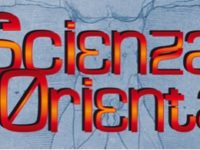 For the first time I took part at this event organized by the Faculty of Science of Tor Vergata University. Exciting experience, speaking about butterflies wings color, geckos and cohesion-decohesion forces, shape memory metals. Here the presentation.
Read More »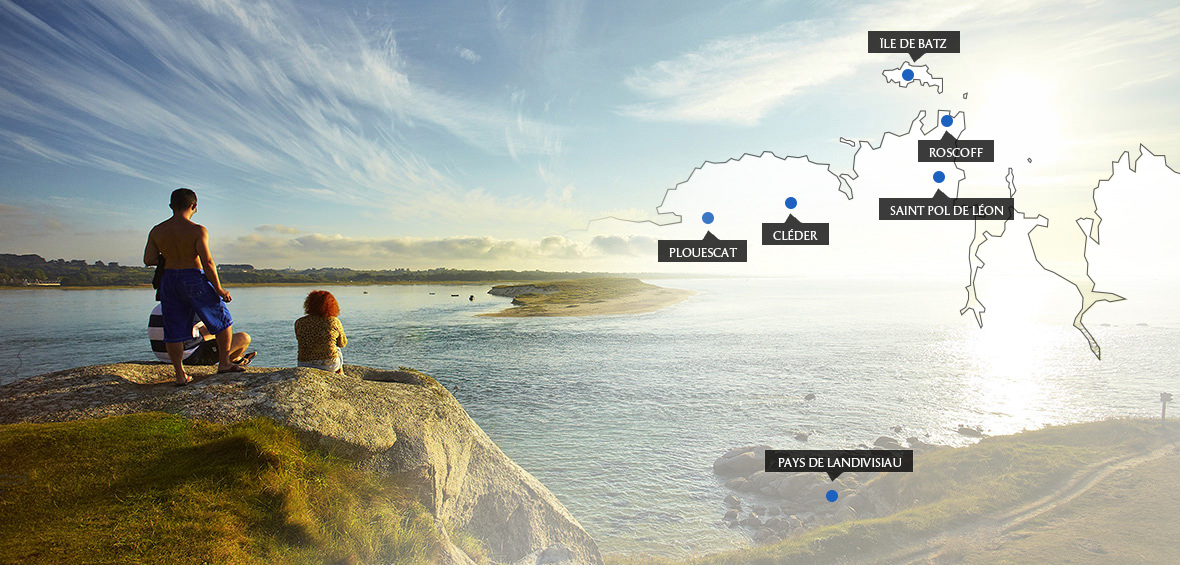 We are organizing the first meeting of the GDR-REST (from May 23rd to 27th).   Here the website for any details. The GDR-REST aims to bring together different communities of theoretical spectroscopy which are/were historically separated, but unified…
Read More »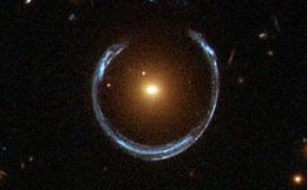 Une conference qui pourrait vous interesser. Le sujet est exactement celui des TPs.
Read More »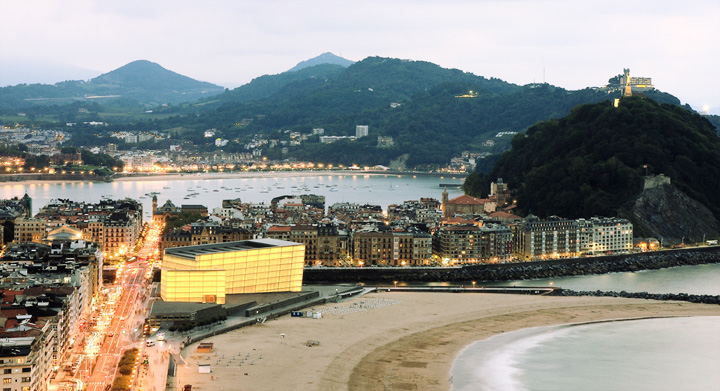 First time I take part to a such a big event: "Psi-k 2015 Conference". I am curious to discover what a big conference is like, 1000 people are expected, 30 sections, 160 invited speakers … I will present…
Read More »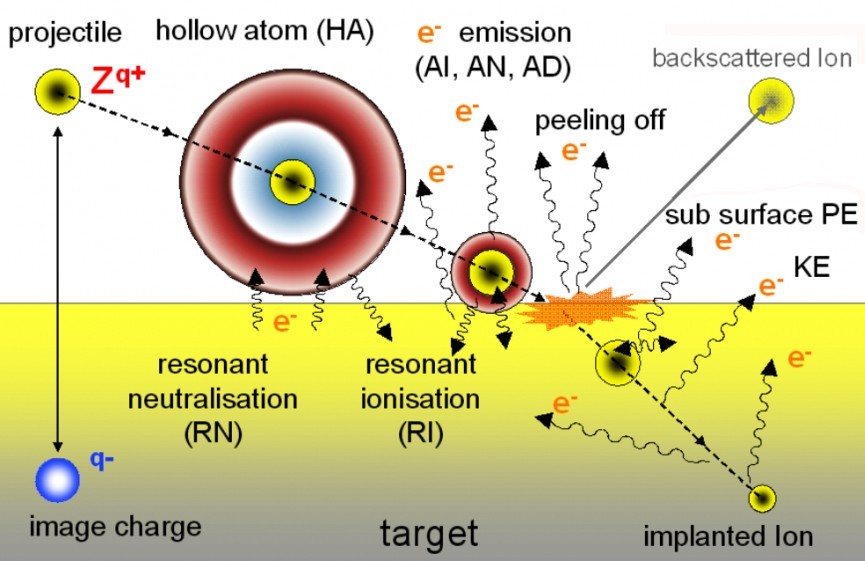 This year I am organizing an International Workshop on Models and Data for Plasma-Material Interaction (MoD-PMI 2015) in cooperation with IAEA; it is intended to bring together researchers from the areas of fusion energy and materials science to…
Read More »