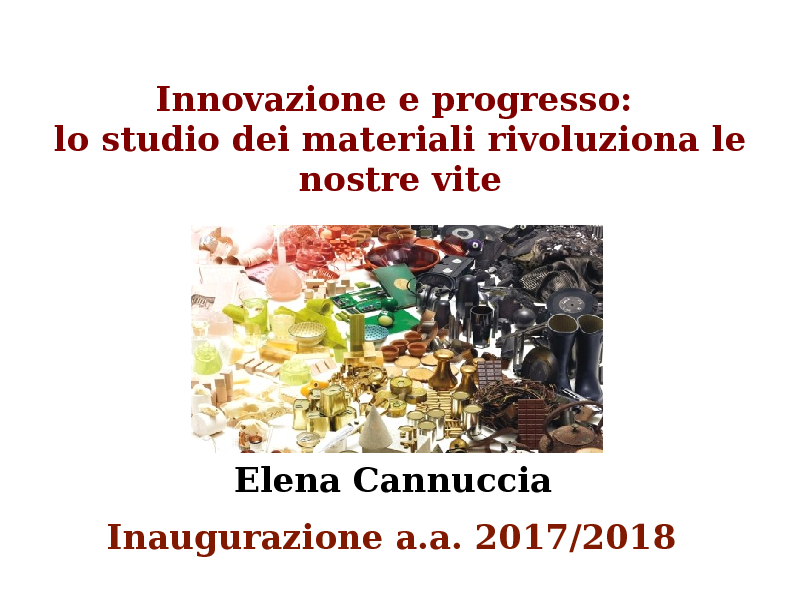 Today I had the pleasure to inaugurate the academic year in the Aula Magna Gismondi of the Science Faculty. It was an honor for me, because I studied in this University and also got the PhD diploma.
I was asked to speak to students about Material Science and Physics of Condensed Matter in a didactic way. Here is the link to my presentation.
I hope to have aroused students' curiosity in the Material Science world.